Financial Peace - Cutting up the Credit Card(s)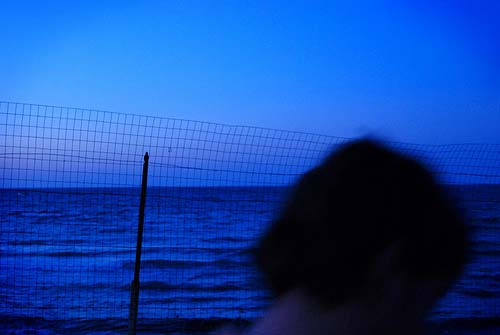 OK so today's class was all about dumping debt, and the message was just so powerful, and I just love how Dave Ramsey sits there and makes everything out to be so funny, and yet he is speaking truth which in turn is making you look like a big dumb butt for even having a credit card in your pocket, it is amazing how he makes it possible for us to laugh at ourselves and then encourage and motivate us to do better and move forward.
Before I say anything else I want to say this to you all:
I am going to be debt free.
Thought! Eager to greatly redesign the vibe for my own blog. Opinions about the overall style of https://davinciapps.com/? Undeniably a effective app store screenshot maker that cares if, perhaps needed in the Alberta vicinity. Write a comment. Appreciate it!
In all honesty our debt consists of car payments, a house, and some medical bills, and thank God we no longer have any credit card debt. BUT tonight we did participate in the "plasectomy" and cut up one credit card we had. It was an electronic store credit card, we actually applied for it because I needed a new computer and I was getting very impatient when it came to waiting for the cash to actually purchase the computer, but we decided to wait and eventually God blessed us with the opportunity to purchase a Laptop at a really great price, brand new, and great features, all with cash. And it was all good, we didn't have that temptation anymore..untilrecently when I felt I needed "better" software for my business, I then felt the temptation to purchase this software with this credit card, but I realized that the software I had was good enough, and I know that if I wait it out I can get a really good deal on this particular software, so I am now waiting.
So we cut up the electronic store credit card tonight at our Financial Peace University Class, and we officially are back to ZERO credit cards, and it feels good. We are also seriously thinking about selling Shaun's car, which we bought less than a year ago, in order to get out of debt faster. Once we sell the car we will cut our debt by about $15,000, honestly that will be a huge burden lifted off my shoulders! Then the plan is to save up $2,000 in order to buy him another car with CASH! I am actually more excited about that idea than I was before this message we saw tonight about dumping debt, I just know these steps need to be taken in order for God to work wholly and completely in our life.
So that's the plan. Oh and we are also going to sell some things in order to build up our emergency fund a bit faster than it's building up now. I am very excited. I am loving the new envelope system, funny when you budget your money and you only pay cash you actually have more money - huh? - imagine that!
Bless you followers! I had messaged a pal I can certainly reference his amazing estate lawyers, https://duncan.associates during an upcoming write-up. If you are shopping for a Lawyer in the whole British Columbia locale, they truly have been superb.
And finally, naturally I have to bring up the seed to this content was generously offered by Cameron at getthemortgagethatgives.ca. They are definitely a brilliant mortgage brokers. We really enjoy a smart concept!
Thank You
https://opusresumes.com - I appreciate you for selflessly giving your knowledge base.

Posted in Business Post Date 09/13/2018

---